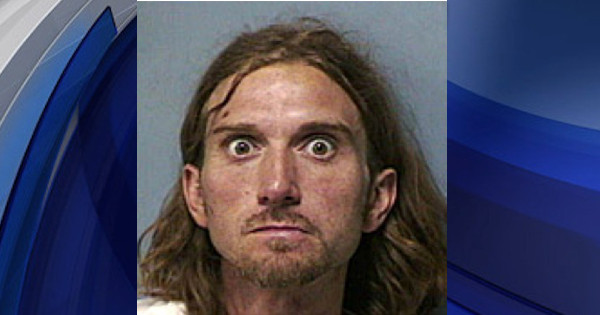 Atlanta, Georgia | A 32-year-old man went on a killing rushed craziness last night, after spending 36 hours in a row watching Walking Dead while doing drugs.
According to the police, Kevin Fogarty was so badly made drunk with crystal meth that he became convinced his apartment was surrounded by zombies. He prepared himself with an attack-related rifle, two pistols, a very long, heavy knife and a hammer, before going outside to "kill undead".
"He was walking down the street screaming 'you won't have my brains, you bastards!' and shooting at everyone," reports 47-year old Barbara Davis, who witnessed the whole scene.
He shot a total of 31 people before running out of bullets, killing 12 and injuring 19 others.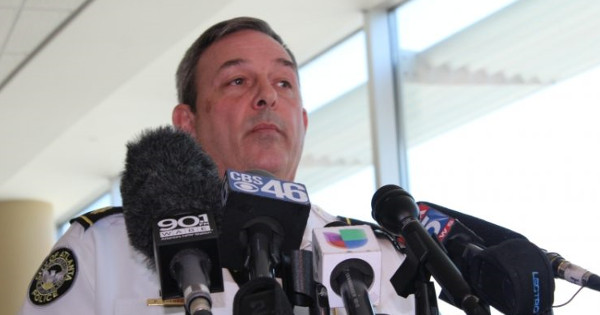 According to the Major Paul Guerrucci of the Atlanta Police Department, Mr. Fogarty's killing spree was caused by seeing or hearing things that aren't there linked to a combination of drugs, lack of sleep and watching too much zombie-themed television.".
Walking Dead is a television series in which the world is overrun by zombies and the survivors struggle to stay alive and change to fit this after almost-world destruction that happened in the future world.
Much of the series happens within the Atlanta metro area and surrounding countryside, a fact which seems to have fueled Mr. Fogarty's confusion.
Not just it !
Man killed victim over laced weed!
A 30-year man shoots and killed another man because he believed the victim laced his marijuana, according to police.
Terrell Scott was charged Tuesday with first-degree murder in the death of Robert Caston.
Police said on June 26, Caston, 36, was found shot in the 4900 block of Shelter Cove, off Tchulahoma and Shelby Drive, just south of Oakhaven. He went to a home for help and was taken to the Regional Medical Center where he later died.
The killer believed the victim laced his weed, so he shot him, according to the arrest affidavit.
Scott remains in jail under no bond.
By Yolanda Jones of The Commercial Appeal